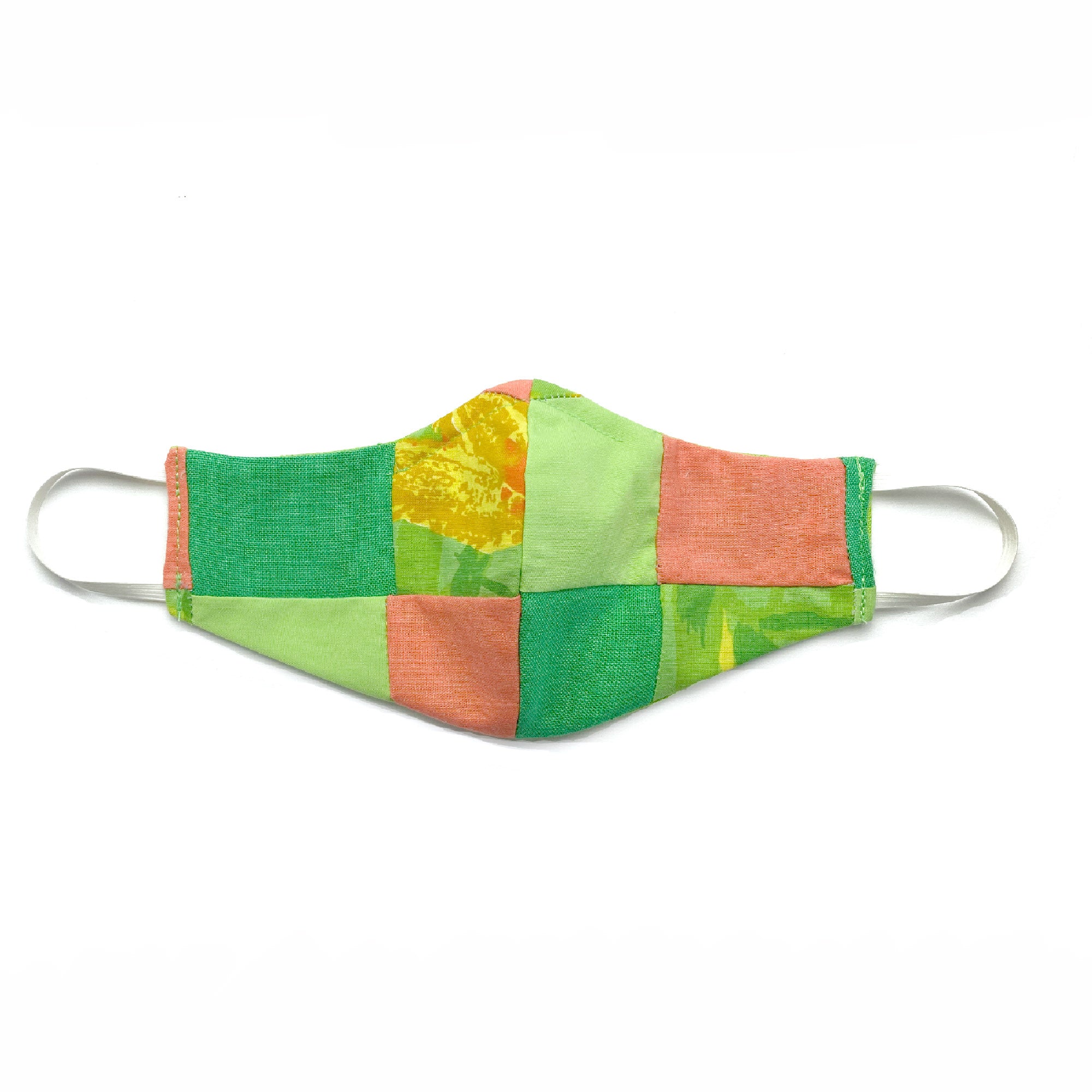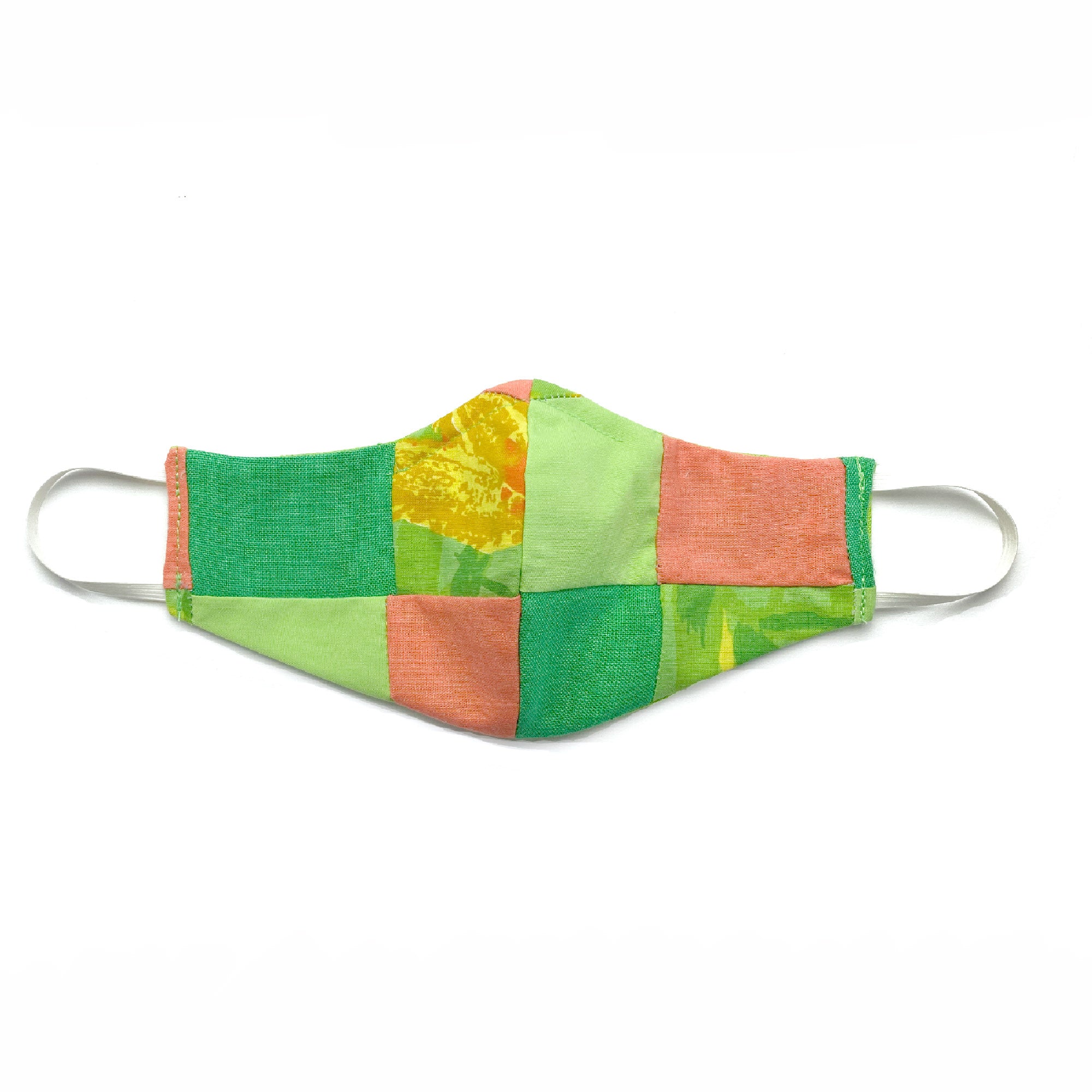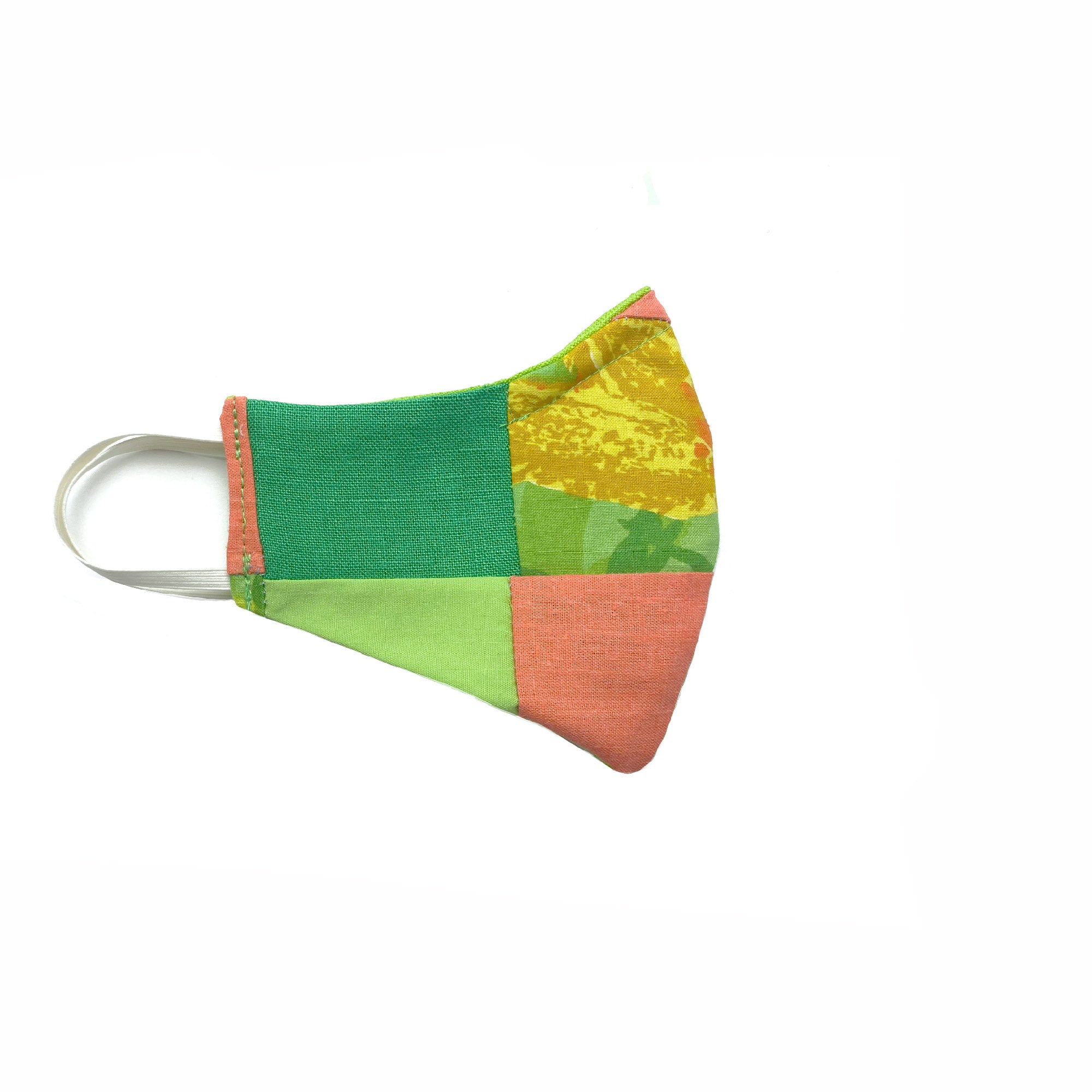 "Honeydew" Patchwork Mask
$15.00
This mask is made from patchwork vintage fabrics. 
Measures apprx:
9.5" across face
5.5" high 
These masks are for personal use only. These are intended to help you from touching your face and to provide some protection. They have metal around the bridge of the nose for a sung fit. They should be hand washed in cold water. Pattern may vary slightly with each masks.

*Please note, masks are not refundable* 
A little bit about why LTTP is selling masks:  
I started making and donating cloth masks right when this pandemic hit. I felt it was important to reach out to our community in times of crisis. A short while later, I started getting request from friends and family about purchasing these masks. So I decided to make them available on the site. Thanks for supporting LTTP! 
View details
SUSTAINABILITY & STYLE
Wearing sustainable clothing doesn't have to be boring.

"I just feels expensive. I never want to take it off"
SYLVIE SCHLEIN - BROOKLYN, NEW YORK
"Such a beauty, I know I will treasure it for years to come."
JENNY GIAGNI - LOS ANGELES
"It's absolutely perfect"
RODNEY EVANS - DURHAM, NC
OUR PROCESS
Sourcing incredible vintage & salvaged textiles

Creating modern, easy to ear silhouettes

Each piece is unique and one of a kind

Honoring ethical & sustainable production practices
A CONVERSATION STARTER
Each jacket we create is unique.
Each one has a story to tell.
Be ready to hear " Where i you get that?!"
every time you wear it.