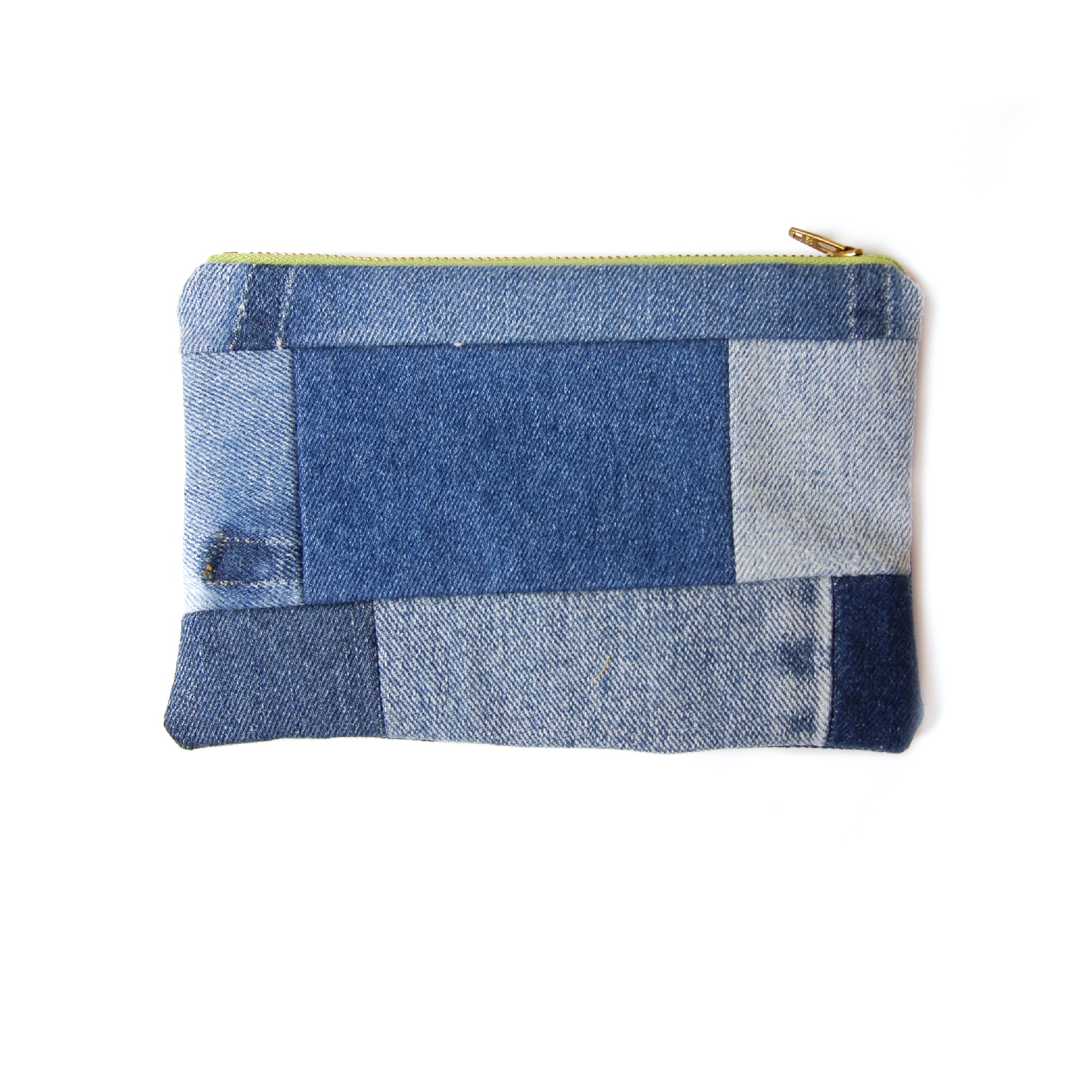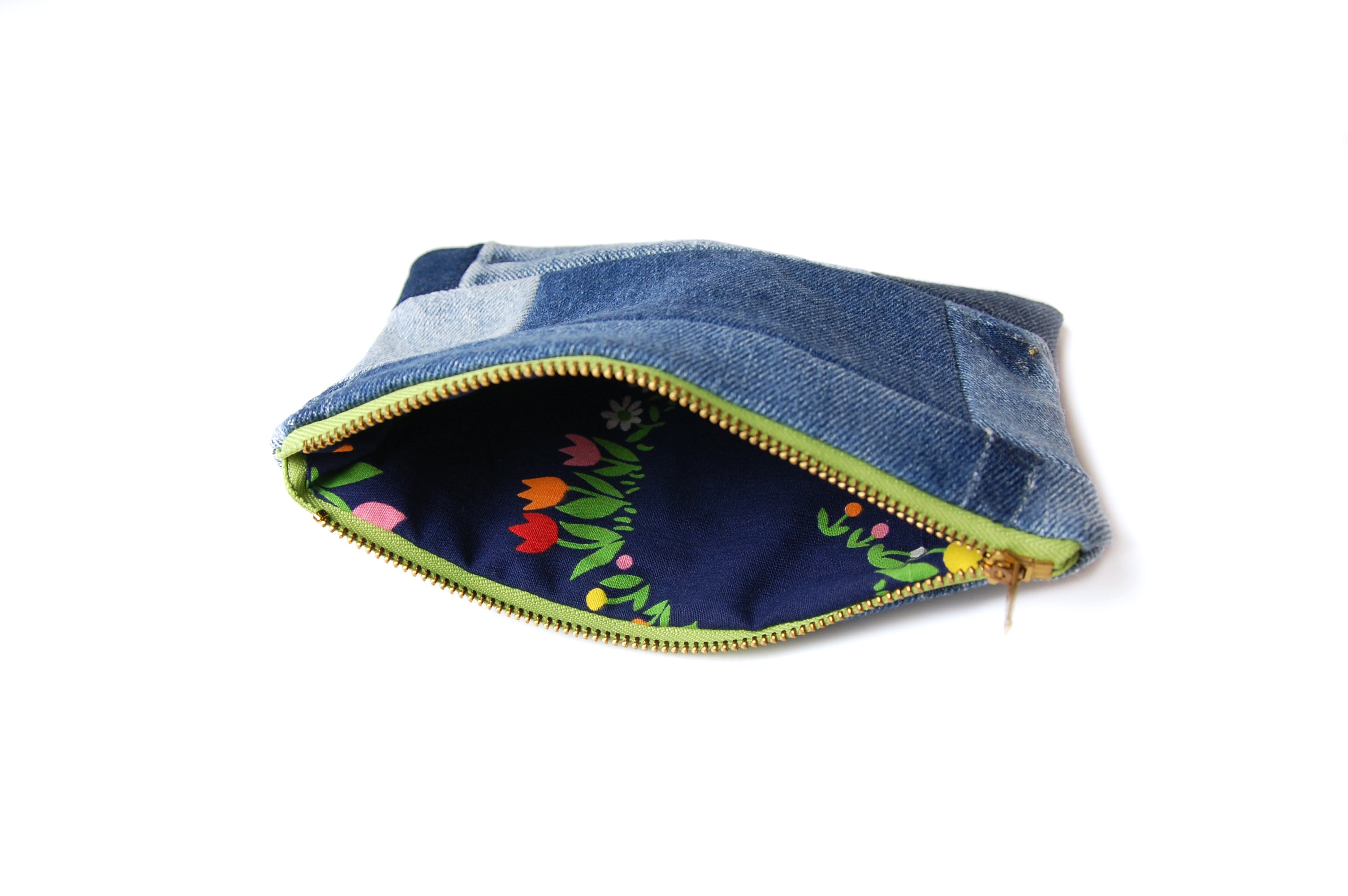 Denim Pouch (4)
$26.00
Made with denim remnants and high quality metal zippers.  Fully lined with vintage fabrics, all are one of a kind. 
These pouches are great for carrying all your small items that need a place to live as you move through life.  
Measures approx : 

5" x 7.5"

Looking for something similar for you in another size? Feel free to reach out to latetothepartypeople@gmail.com to discuss details.
View details
SUSTAINABILITY & STYLE
Wearing sustainable clothing doesn't have to be boring.

"I just feels expensive. I never want to take it off"
SYLVIE SCHLEIN - BROOKLYN, NEW YORK
"Such a beauty, I know I will treasure it for years to come."
JENNY GIAGNI - LOS ANGELES
"It's absolutely perfect"
RODNEY EVANS - DURHAM, NC
OUR PROCESS
Sourcing incredible vintage & salvaged textiles

Creating modern, easy to ear silhouettes

Each piece is unique and one of a kind

Honoring ethical & sustainable production practices
A CONVERSATION STARTER
Each jacket we create is unique.
Each one has a story to tell.
Be ready to hear " Where i you get that?!"
every time you wear it.